Now you can donate your used or junk vehicle to GMCG!
With a gift of a vehicle, individuals throughout the community can drive support for our shared natural resources. In fact, a single vehicle donation can make a substantial impact in providing the funds we need to run our programs at GMCG. We consider all types of vehicle donations and make it easy to give with free and convenient pick up. As a vehicle donation, your car, truck, RV etc. can hold more value than just a low trade-in deal and do more than sit and collect dust.
To donate, simply call 855-500-7433 or submit the online donation form at https://careasy.org/nonprofit/green-mountain-conservation-group. Once you've successfully completed the form online or over the phone, the Car Easy Vehicle Donation Support Team will arrange for your free pick-up. When the driver arrives for your tax-deductible gift, you'll be provided with a donation receipt.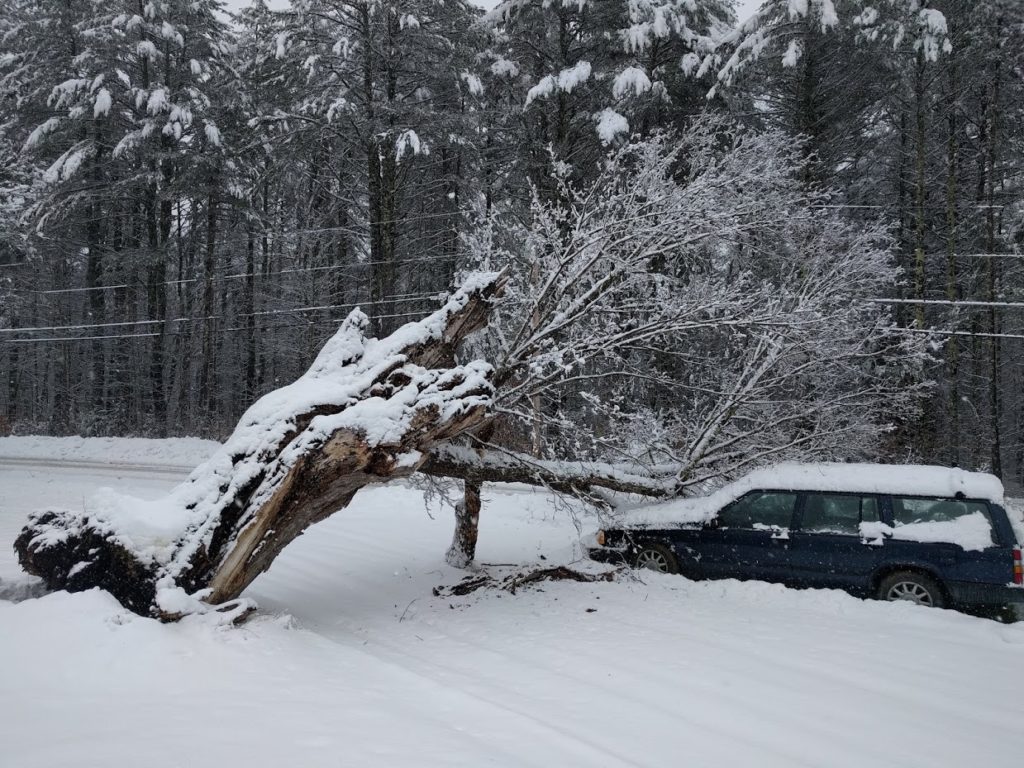 GMCG's first car donation was received from Executive Director Blair Folts. After a tree fell over in a snow storm and crushed her beloved 1995 blue Volvo, she looked into ways that even a junked car could help protect the watershed! Starting in 2019 GMCG can now accept donations of used, dying, or junked cars through careasy.org.
"Most folks who have been driving by GMCG the past 12 years have seen my 'blue Volvo' out front.  For decades I have been driving either a blue or gray Volvo—all three were 1995s and all have reached over the 300,000 mile mark. When the old maple tree in my yard blew over onto my car this past fall and crushed it, I thought, how perfect to donate it to GMCG so that it would continue to support GMCG programs. I am further excited to note that GMCG will make sure that junked cars, not auction worthy, will be moved on to Green Salvage Yards."
–  GMCG Founder, Blair A. Folts
Please consider making your tax deductible car donation today!