Conservation in the Pristine Paradise of Palau
Presentation by Nels Liljedahl of the Natural Resources Conservation Service

Wednesday, March 23, 2022 from 5 to 6pm
on Zoom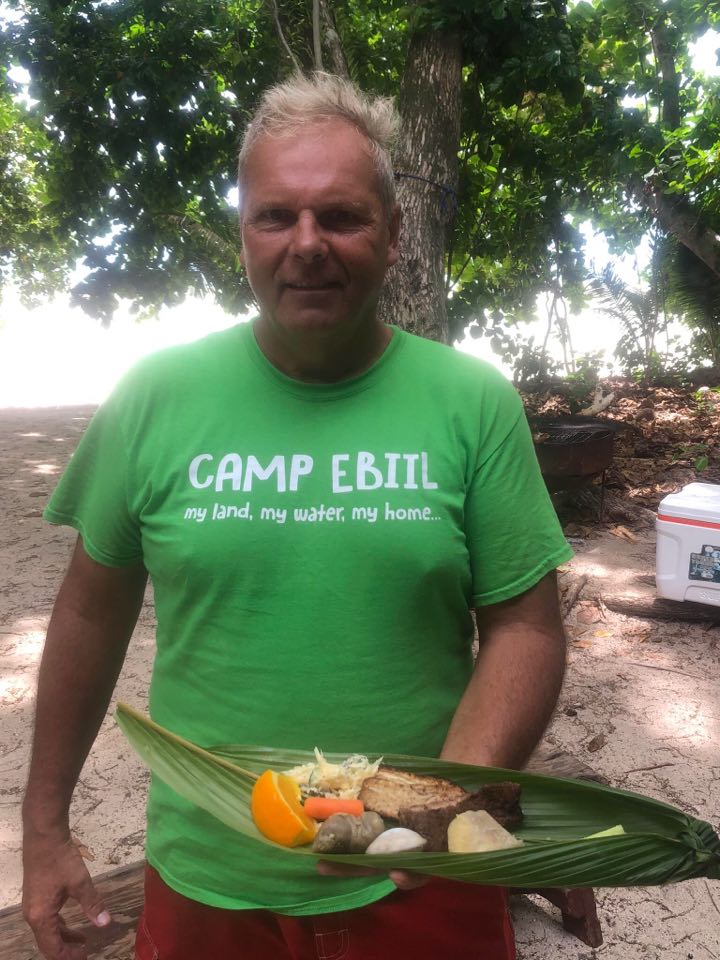 In 2020 and 2021, Nels Liljedahl temporarily left his position of District Conservationist in the NRCS Conway Field Office to work in this remote island archipelago in the Pacific Ocean. Unless you are an avid scuba diver you have probably never heard of Palau.
Spending a total of 10 months on this NRCS work detail, Nels started this adventure by living and working in the small fishing village of Ollei. His task was to help a non profit organization called the Ebiil Society with a reforestation project. This encompassed gathering seeds, seedlings and cuttings of select trees from the Lowland Tropical Rain Forest, propagating them in a small nursery and finally planting them in old bauxite mining sites that were abandoned by the Japanese after World War 2. The soils are so difficult on these sites, that nothing had grown back in 80 years. Sediment washes into the ocean through streams and cause deleterious effects on the ecosystems of the mangrove forests, seagrass beds and coral reefs, which are the lifeblood of Palau.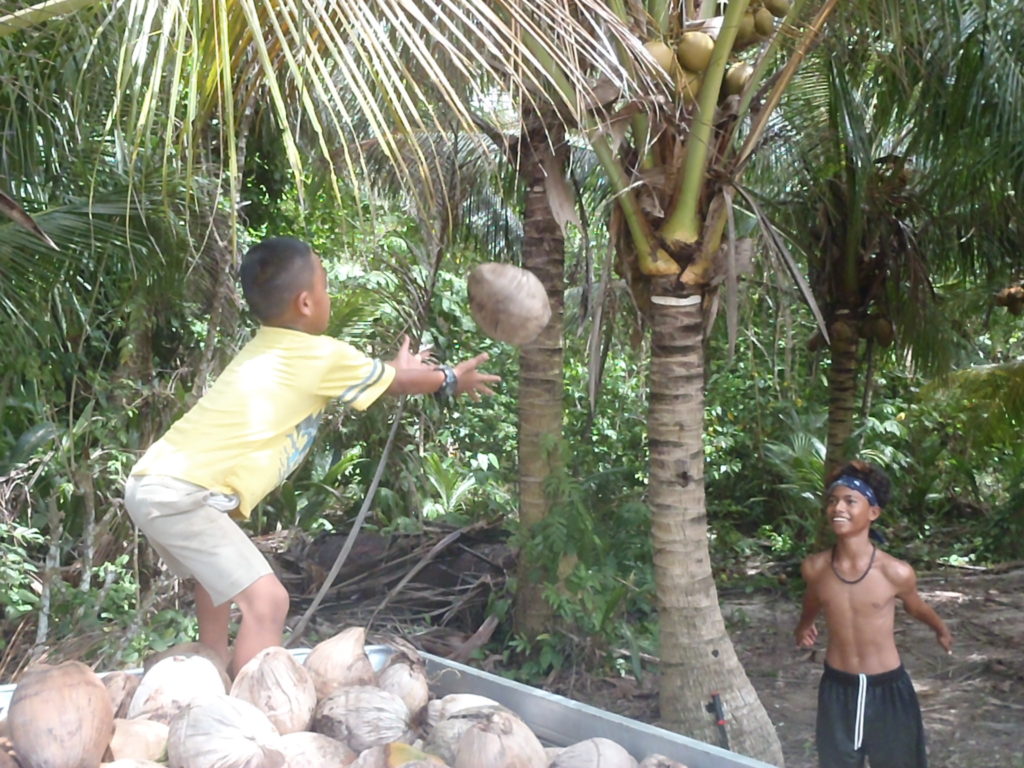 When the 3 month detail ended, he was stranded for awhile due to Covid and was fortunate enough to work for 2.5 more months out of the US Embassy. When Covid travel restrictions were lifted, he traveled back to his job in Conway as District Conservationist. However, he was requested to return, which he did for another 4 months working in the country as the sole NRCS employee providing technical advice on a wide array of projects. Come and hear his story about this amazing country, their strong environmental ethics and the present day challenges they now face.
Register in advance for Conservation in the Pristine Paradise of Palau:
https://us02web.zoom.us/meeting/register/tZIlf–uqDMtH930_j559CVwzdpOz-HGXilK
After registering, you will receive a confirmation email containing information about joining the meeting.