Microplastic Research in the Ossipee Watershed
GMCG has been awarded two grants by the Dorr Foundation and NH Moose Plate Conservation Grant Fund to support their Less Plastic Initiative including research on microplastic in the Ossipee Watershed in 2022-2023.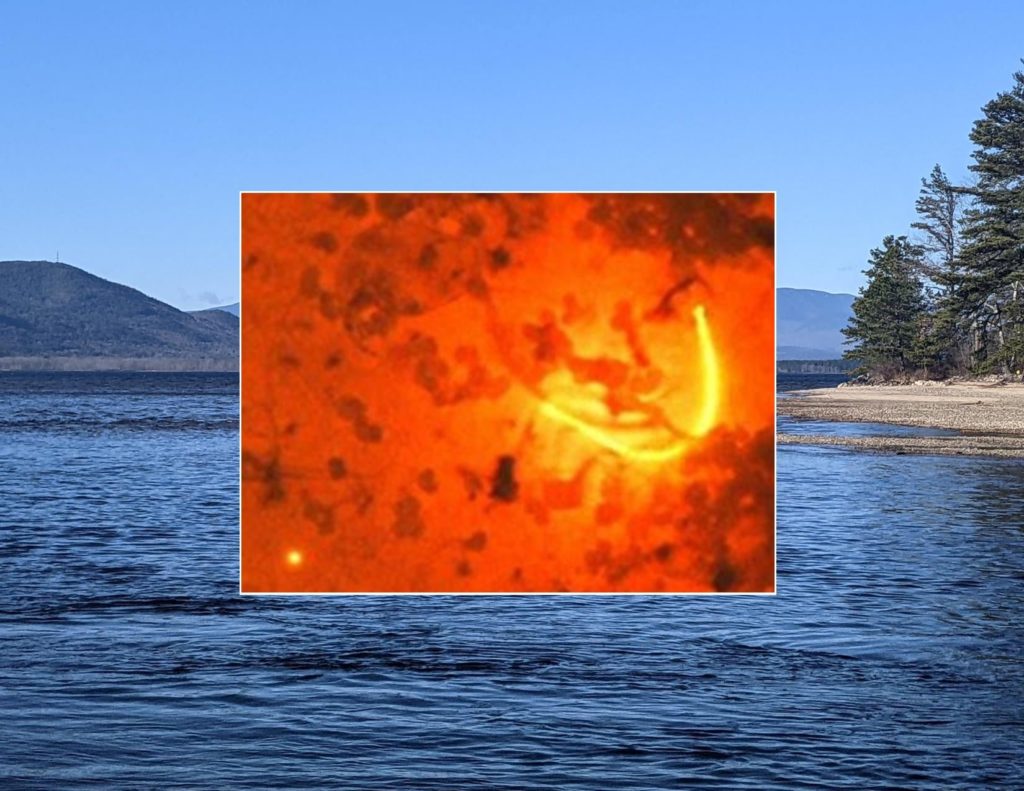 GMCG began research on microplastics after the discovery of microplastics in Ossipee Lake in the summer of 2019 while sampling for cyanobacteria. Microplastics are more commonly associated with ocean ecosystems so GMCG's research will help to fill in a gap in understanding of microplastics in freshwater systems. While it's still unclear what effect plastic consumption has on humans, there is concern that microplastics contain and transmit toxic chemicals upon ingestion according to Dr. Ramakrishnan Nara.
A study from the University of Newcastle in Australia suggests that, on average, people consume five grams of plastic each week, or a credit card's worth of plastic. Students and the general public will also learn about GMCG's research efforts on microplastics using state of the art technology to sample lake water, plankton, groundwater and soils.
Microplastics data were collected during the summers of 2021 and 2022 on the Ossipee Lake system. Results from sampling locations given as average per summer (sample collected from each lake's deep spot).
Microplastics were collected from sand at various points around Ossipee Lake.  Samples were collected during 2021 at the shore's wrack line at each location.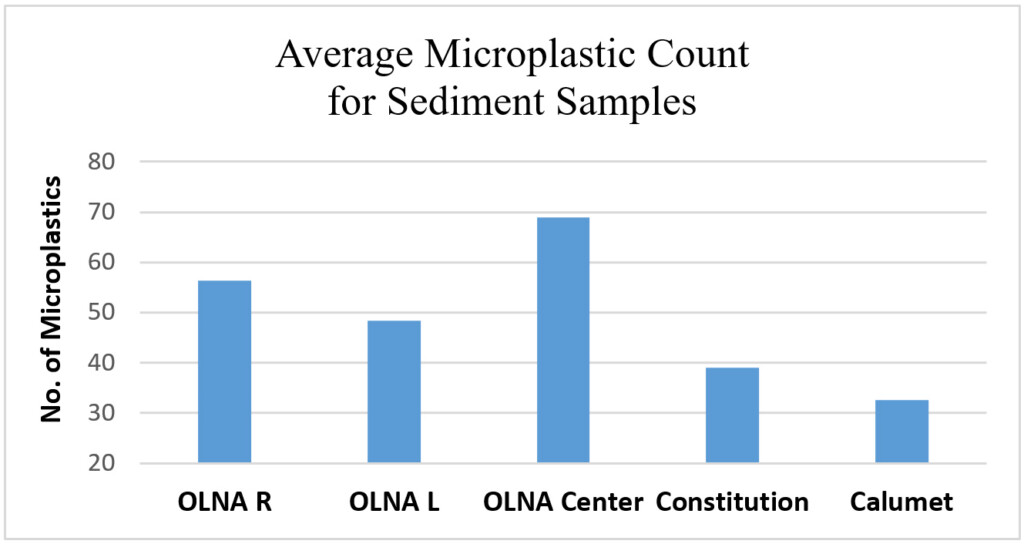 "Microplastics and Our Lakes" Video Presentation
You may have heard that microplastics are making their way into our oceans but did you know they are also found in our lakes in New Hampshire? Watch the video below to learn how the Green Mountain Conservation Group has been studying microplastics in the Ossipee Lake system, what they've found, and what it means for water quality and food webs.
The following video was presented by Jill M. Emerson, MB (ASCP) CM, Water Quality Coordinator, Green Mountain Conservation Group in partnership with NH Lakes on February 2, 2022.
Microplastics article by Jill Emerson
Click here to read an article by Jill Emerson that appeared in the Winter 2021 Edition of the Watershed News.
This work was supported in part by New Hampshire's Conservation and Heritage Number Plate program – best known as the "Moose Plate" program.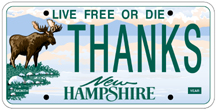 Learn more at https://www.mooseplate.com/