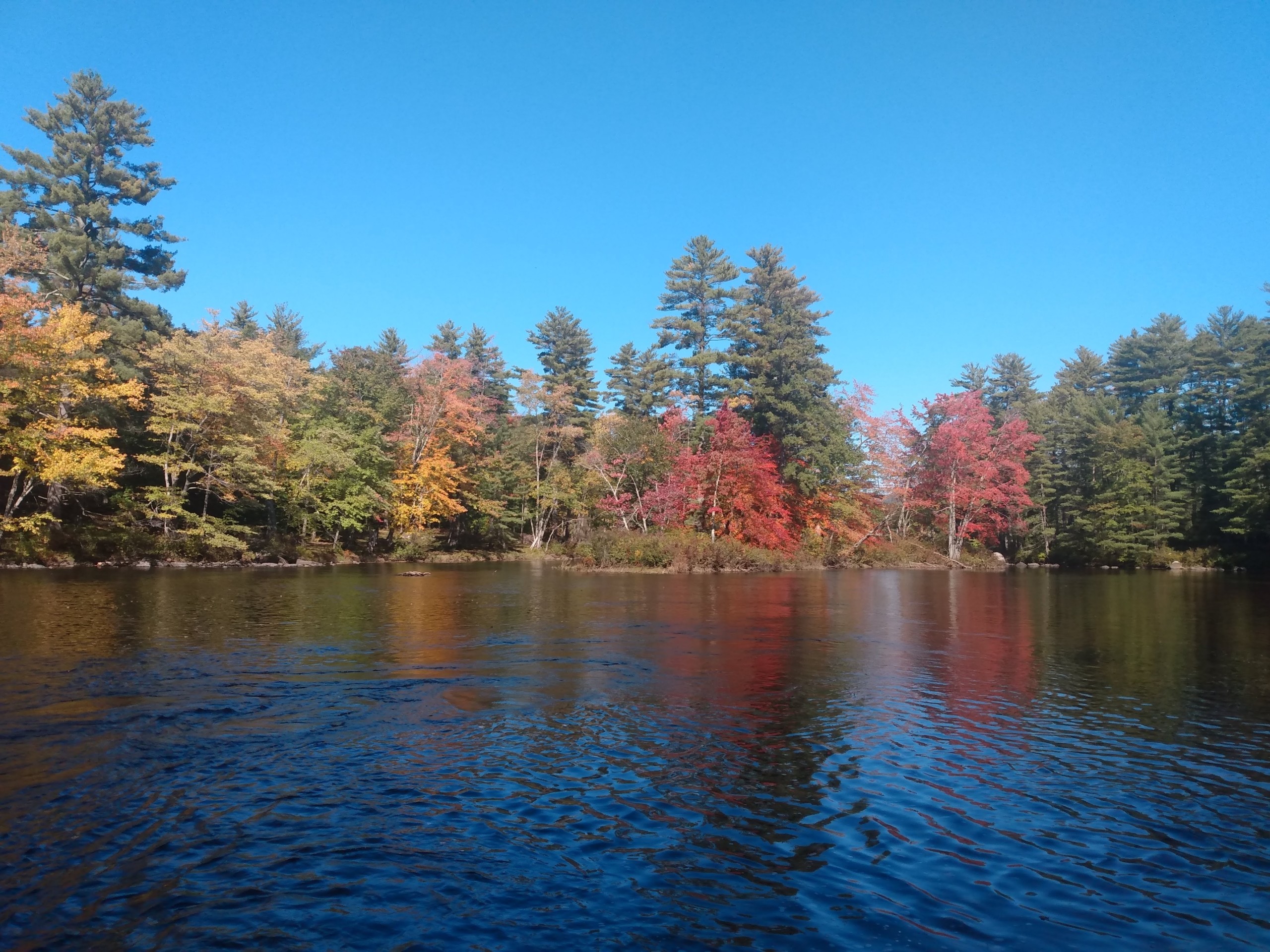 Online Auction to support Watershed Protection
October 19 @ 12:00 am

-

October 29 @ 11:30 pm
GMCG in search of fun and original auction items
Online auction to support GMCG will run for 10 days starting Thursday, October 19th
Maybe you have forgotten about a gift you received that is no longer wanted? Now is your chance to clean out your closet and help support GMCG's programs to protect natural resources in the Ossipee Watershed.
GMCG is seeking unique quality items in new or lightly used condition. GMCG will be glad to receive your donation and help with pick-up.
To donate an item fill out this FORM and email it to GMCG staff member Moselle at outreach@gmcg.org.
We also welcome donations of gift cards and certificates to local restaurants and businesses. Maybe you want to contribute to the auction in other ways? You can offer a coupon for a few hours of service such as: baking, cleaning, sewing, yard work, car detailing, transportation, grocery shopping or closet organizing. A handmade item and little home help could make a difference for someone who will make an auction bid in support of GMCG.
All funds raised at the auction will support GMCG's programs in research, education, advocacy, and land conservation in the Ossipee watershed.
October 12th is the deadline for contributions. The online auction will run from Thursday, October 19th to Sunday, October 29th.
We already have several exciting items, including certificates to Caribbean Island stays, Hobbs Tavern & Brewing Co., Tamworth House and Masonry Repair, Sunnyfield Brick Oven Bakery, Skehan Home Center, and many other local businesses!
For more information and questions, please feel free to call volunteers Karen Vitek at (845) 559-3678 or Noreen Downs at (603) 733-8711.