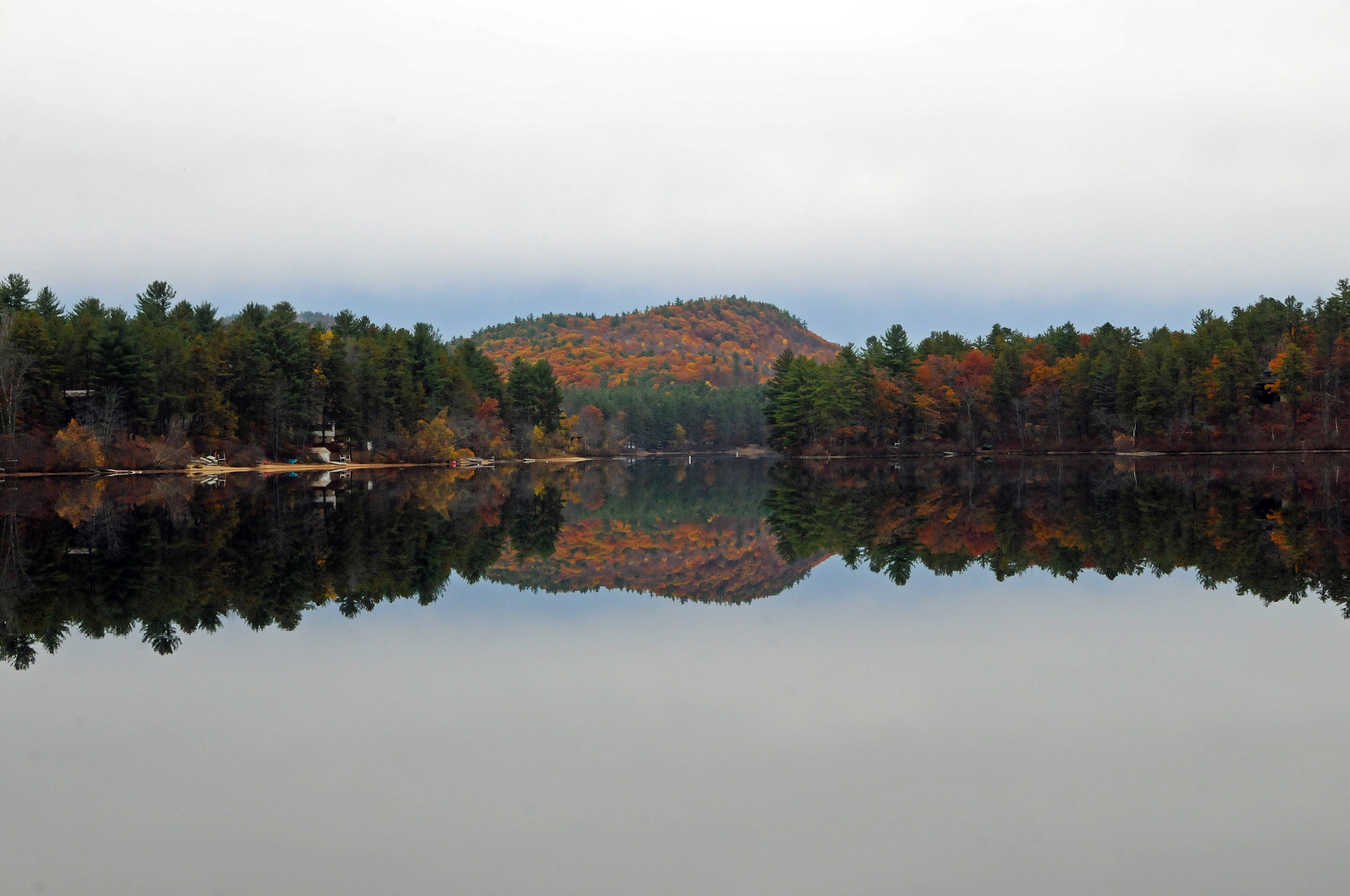 Friends of the Danforth Ponds grant kick-off social
September 1 @ 10:00 am

-

11:00 am
Grant project kick-off social
Friday, September 1, 2023
10 a.m.
at the Freedom Town Hall
33 Old Portland Road, Freedom, NH.
$100,000 grant will fund water quality improvement projects on the Danforth Ponds in Freedom
The U.S. Environmental Protection Agency has approved a $100,000 grant request submitted by Green Mountain Conservation Group (GMCG) and the Friends of the Danforth Ponds to follow through on recommended measures to restore water quality on the Danforth Ponds, which are designated as "impaired" by the New Hampshire Department of Environmental Services
At 10 a.m. on September 1st at the Freedom Town Hall, project leaders from GMCG and the Friends of the Danforth Ponds will lead a kick-off reception and invite the community to join them for an informative "town hall" style meeting to learn about the efforts under way to utilize the grant funding.
The grant will fund an array of measures designed to prevent erosion and reduce harmful levels of phosphorus and other compounds that degrade water quality. These include the installation of stormwater control methods on Ossipee Lake Road and at Danforth Bay Campground, several small-scale Best Management Practices (BMP'S) on private homeowner's properties to demonstrate effective methods to curb storm water runoff, and cost-share incentives designed to encourage proper septic system maintenance.
Kathy Lalumiere, a Danforth shorefront property owner and an organizer of the Friends of the Danforth Ponds noted, "This project is a big step forward, but to truly make a difference we need everyone in the Danforth community to identify what can be done on their property to contain stormwater."
A question-and-answer period will follow the brief presentation for community members to ask questions of the project leaders. Coffee and donuts will be served.
GMCG and the Friends of the Danforth Ponds hope to see you there!
No RSVP necessary.