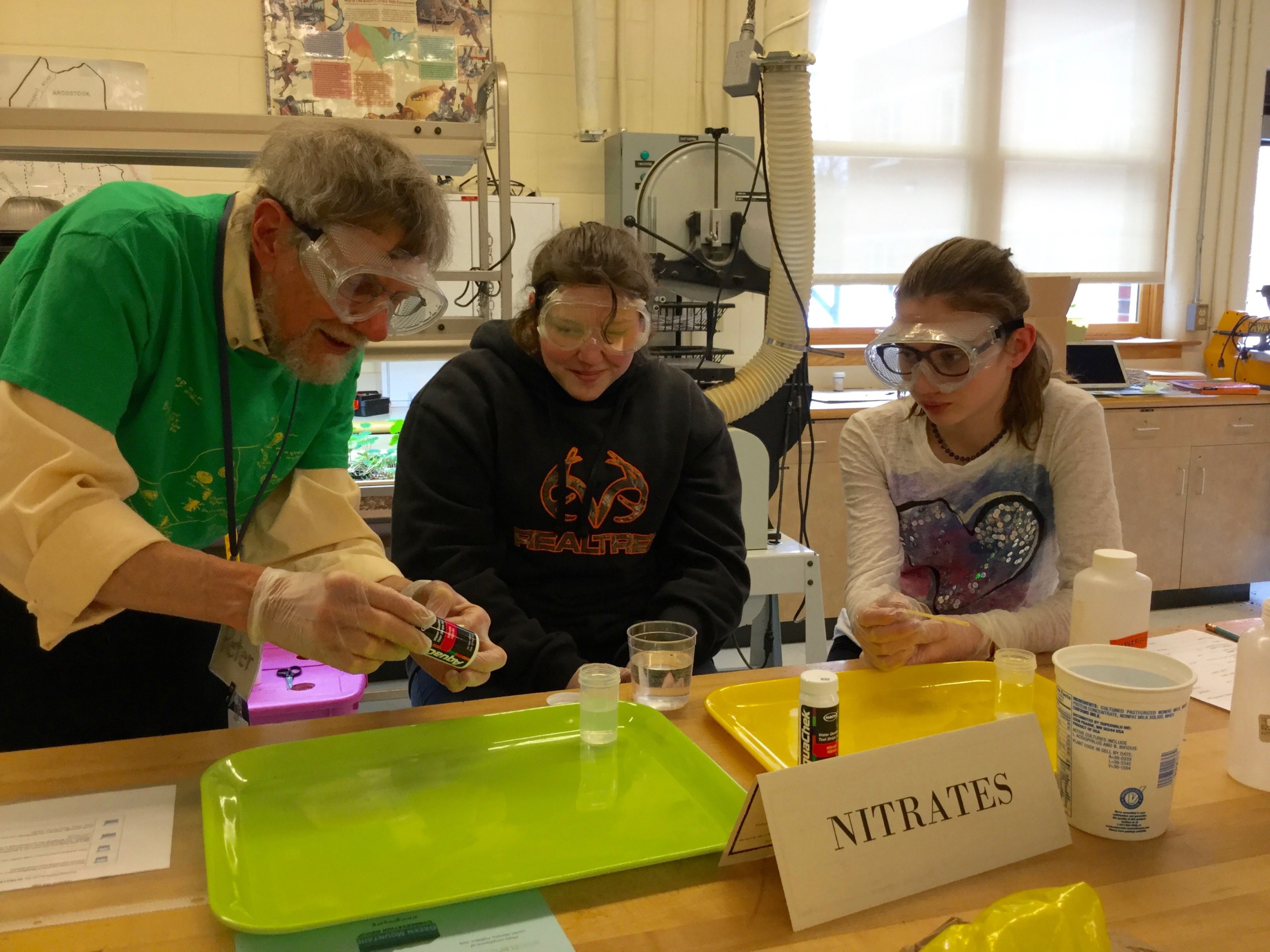 CANCELLED: GET WET! Volunteer & Teacher Training
February 11 @ 10:30 am

-

12:30 pm
The following event has been cancelled:
Saturday, February 11 from 10:30 a.m. to 12:30 p.m. Green Mountain Conservation Group (GMCG) will host a Groundwater Education through Well Water Evaluation and Testing (GET WET!) training session.
If you are seeking to be a volutner for this program please write to Tara Schroeder at education@gmcg.org or call (603) 539-1859.
GET WET! is based out of the University of Maine and is designed to engage local students and the community in learning about and protecting drinking water. Currently, GET WET! is being conducted in "7 states, 40 watersheds and 80+ towns with approximately 100 schools and thousands of teachers, students, and community volunteers," according to program co-founder Teresa Thornton, Ph.D. The mission of GET WET! is to bring collaborative environmental research into the community through the classroom in order to understand local environmental changes and promote public health through safe drinking water. Students collect water from their
home following sampling protocols and test for six different parameters, including chloride, nitrate, pH, hardness, iron and conductivity. After the initial testing day students participate in what is called a research day. During this time students analyze the results of their data collected on testing day, map their data using a GIS program such as Google Earth, and make connections between land use and water quality. GMCG has been bringing this free program to local schools for fifteen years. This program is suitable for students in grades 6-12.