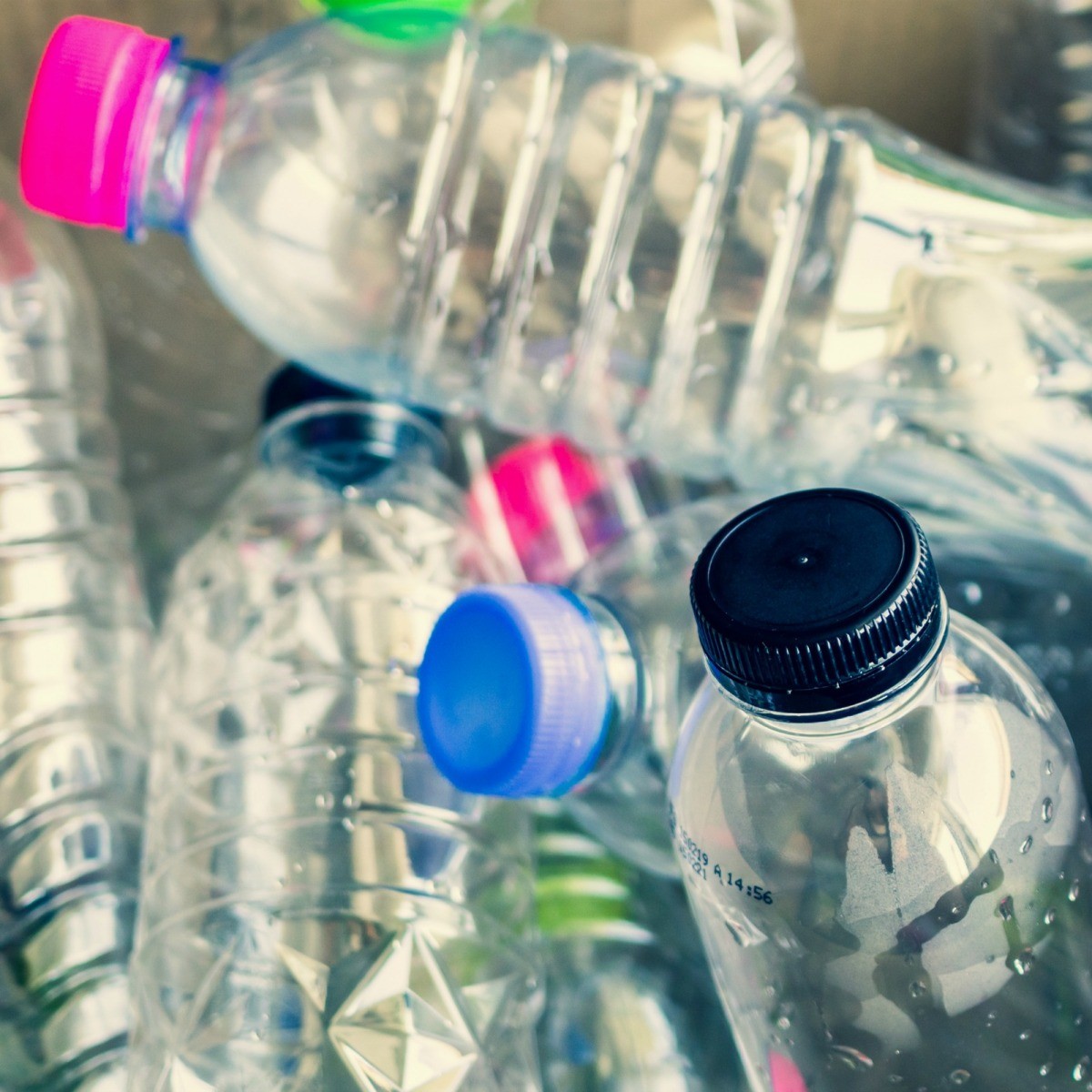 Plastic-Free July
July 1, 2022

-

July 31, 2022
Take Action & Reduce Plastic Waste this July!
GMCG is joining the Plastic Free July challenge that helps millions of people be part of the solution to plastic pollution – so we can have cleaner rivers, lakes, streets, oceans, and beautiful communities. GMCG's past two years of research of microplastics in the environment have shown us how extensive the plastic pollution problem has become, and we have consistently found microplastics in our rivers, streams, lakes, tap water and snow. It's time to take action!
Will you join Plastic Free July by choosing to refuse single-use plastics? This July, participants from 177 countries will choose to refuse single-use plastics. You can join the effort as an individual and share on social media and email platforms, or join as a school or business, or even approach your community to post a proclamation on the town's website and encourage residents and businesses of your town to reduce their use of single-use plastic during July, 2022. Join towns like Dover and Center Harbor who have already made their proclamation to reduce plastic waste!
Take the Plastic Free July challenge here: https://www.plasticfreejuly.org/
View Center Harbor's proclamation: https://www.centerharbornh.org/home/news/proclamation-reduction-single-use-plastic-during-july-2022
Use Dover's proclamation template for your town: https://www.10towns.org/actions/policy-actions/plastic-pollution-proclamation
Spread the word! Let's all try to do our part to reduce our plastic waste.