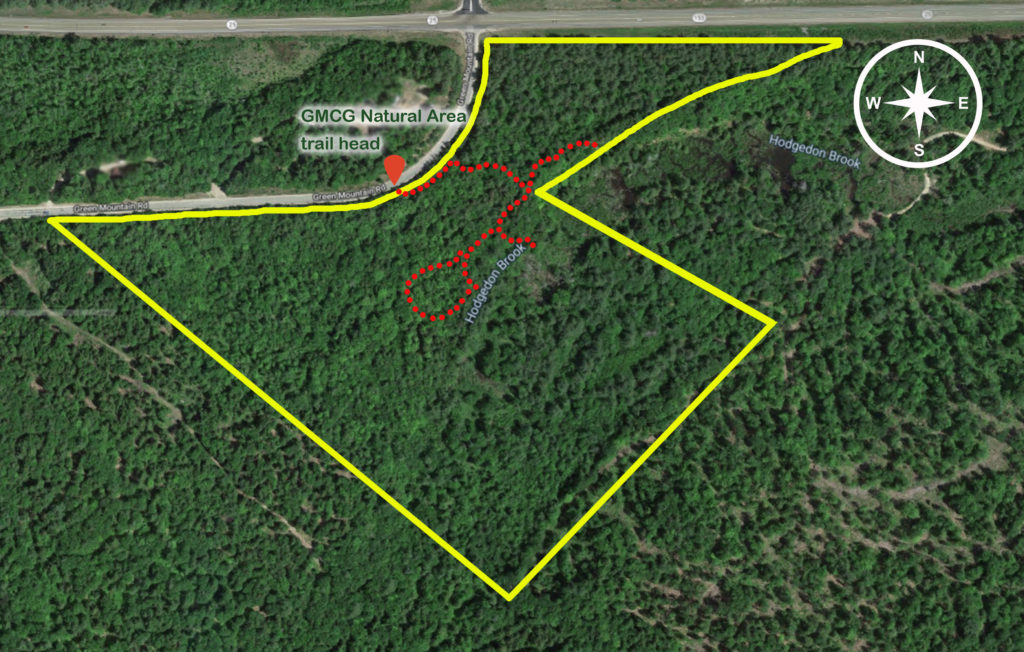 GMCG Open House and Natural Area Interpretive Trail Grand Opening
June 18, 2022 @ 11:00 am

-

2:00 pm
GMCG Open House and Natural Area Interpretive Trail Grand Opening
On Friday, June 17 and Saturday, June 18 from 11 to 2 p.m. the public is invited to visit GMCG's Blue Heron House located at 236 Huntress Bridge Road in Effingham for an "open house" to casually meet with staff and volunteers to learn about current projects, programs, volunteer opportunities, and tour the conservation center.
On the same days, just a few miles up the road, AmeriCorps members will unveil a new interpretive trail at the GMCG Natural Area. This interpretive trail will offer a different learning opportunity from our trail at the Blue Heron House, as the stations on the trail will be centered around the historic sites and items within the trail system. AmeriCorps members will be out at the trailhead from 11 a.m. to 5 p.m. on Friday June 17, and from 11 a.m. to 2 p.m. on Saturday June 18. Children 14 and under who come and walk the trail during these times will receive a coupon for a free kiddie cone at Bobby Sue's. This coupon is valid just for the 17 and 18, so bring the kids to the trail and then head just down the road to grab some ice cream!
GMCG Natural Area Trail
The GMCG Natural Area entrance is located on Green Mountain Road just 0.1 miles South of the Route 25 intersection. Look for the wooden steps directly off the East side road shoulder.
The GMCG Natural Trail is 0.8 miles in total including a small loop at the far end and two out and back off-shoots to views of the Hodgeden Brook wetland area. The trail is well marked in red blazes. Parking is on the road shoulder. Please be careful exiting and entering your vehicle.